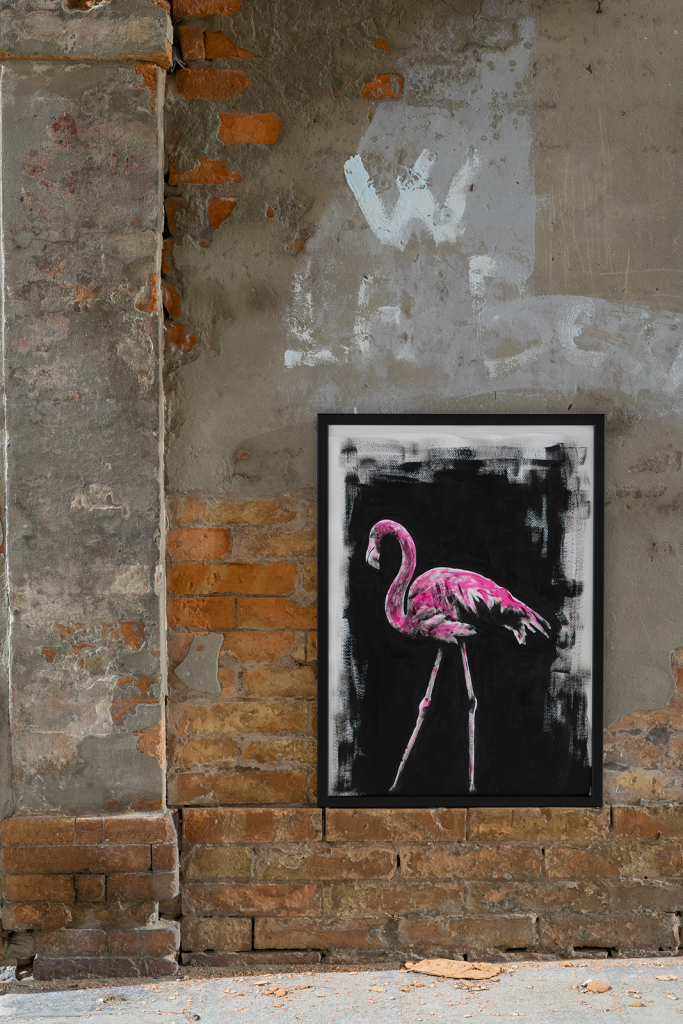 SOLO SHOWS
2012 – MUSIC & ART, Dec 14th, with IAN PAICE (Deep Purple Drum player) Forlì, FC.
2013 – RICCARDO BUONAFEDE, Jul 26th, RADICI, Comacchio, FE.
2017 – RICCARDO BUONAFEDE, Sep 29th, SHINE, Ferrara, FE.
GROUP EXIBITIONS
2012 – ART FESTIVAL, May 26th, Cesena, FC.
2012 – COLUMBUS SUMMER FEST, Jun 10th, Portomaggiore, FE.
2012 – INTERNATIONAL SURFING DAY, Jun 24th, Marina Romea, RA.
2013 – A WORK FOR FLORENCE, Jan 19th, Firenze, FI.
2013 – SANKA SANGO, Oct 25th, Palace Of Arts, Napoli, NA.
2015 – OGGI.RECUPERO.DOMANI, Oct 17th, MostraMiFactory, Milano, MI.
2018 – MOSTRA DEL PICCOLO FORMATO, Dec 16th, Up Urban Prospective Factory, Roma RM
AWARDS AND HONORS
2015 – FINALIST, Aug 22th, 59th edition Marina di Ravenna Prize, FaroArte Gallery, Marina di Ravenna (RA).
2017 – FIRST PLACE, Apr 11th, INTERNAZIONAL FESTIVAL , Internazionale, Ferrara, FE.
2017 – FINALIST, Jul 15th, Home Project – House of Memory, A. Gramsci Institute, Torino, TO.
2017 – FIRST PLACE, Dec 5th, MArteLive 5.0 – Biennial Festival, Roma, RM.